As our Linea team continues to grow we strive to cultivate the input of our entire team to serve you best. The idea behind rebranding our newsletter comes to us from Wesley Heinrichs. He thought it would be exciting to share some personal stories about the team, along with important information you need to know each month. And for what it's worth, this will be Anne's baby. She'll have primary responsibility for this, though it's a team exercise. If you love the new format, or have suggestions, please let Anne or Wes know. Anne, in particular, will be tickled.
Thanks so much for allowing us the privilege to help you and your family.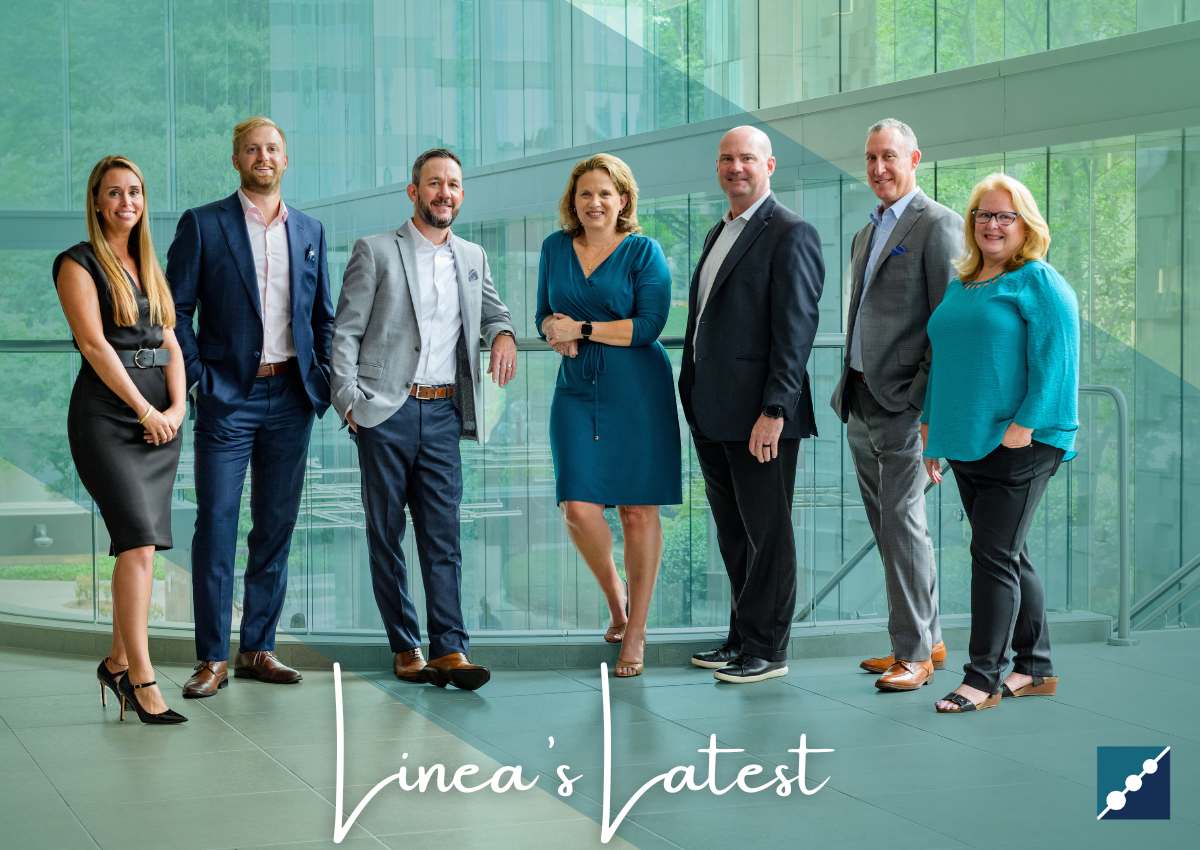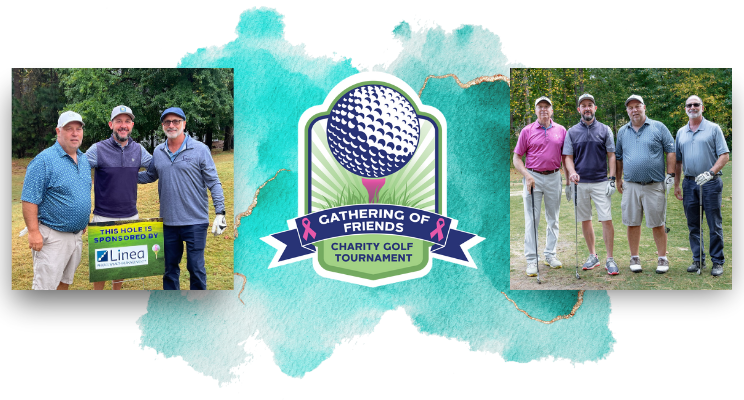 Justin and our clients Ron, Curtis, and Steve participated in the Gathering of Friends golf tournament on Saturday, October 14th, at the Towne Lake Hills Golf Club. This tournament was founded in 2015 by Garry Harley when he lost his wife, Teresa to cancer. He wanted to take an opportunity for friends to gather, enjoy a friendly game of golf, and raise money to benefit the American Cancer Society.
By participating in the tournament, Justin and Linea helped raise money to support the American Cancer Society's mission and honor Teresa's memory. It's heartwarming to see people come together to make a positive impact in their community. As the golfers made their way around the course, they were met with challenging holes and stunning views of the surrounding landscape. Our sponsored hole was no exception. The tournament was a great success, raising much-needed funds for the continued fight against Breast Cancer and bringing the community together for a day of fun and philanthropy. We look forward to continuing our support for this wonderful cause in the years to come.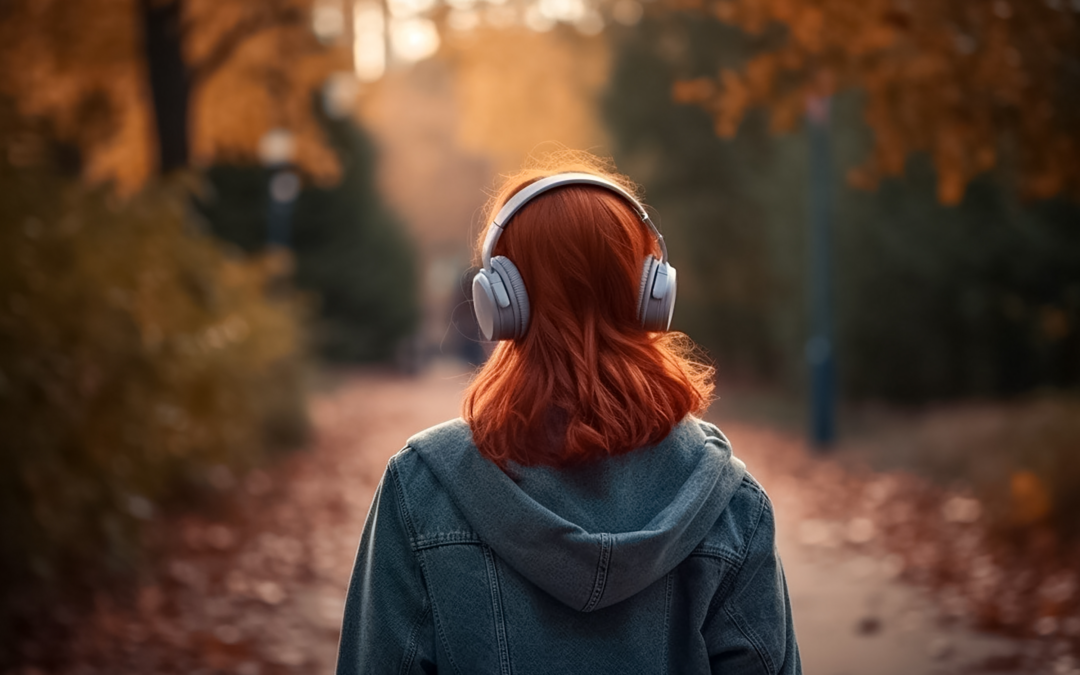 We are rapidly approaching my favorite Holiday of the year: Thanksgiving! And, as always it is a great time to consider all we have to be thankful for, even if that doesn't...
Check out our blog! We post timely articles guaranteed to pique your interest and help with your financial journey.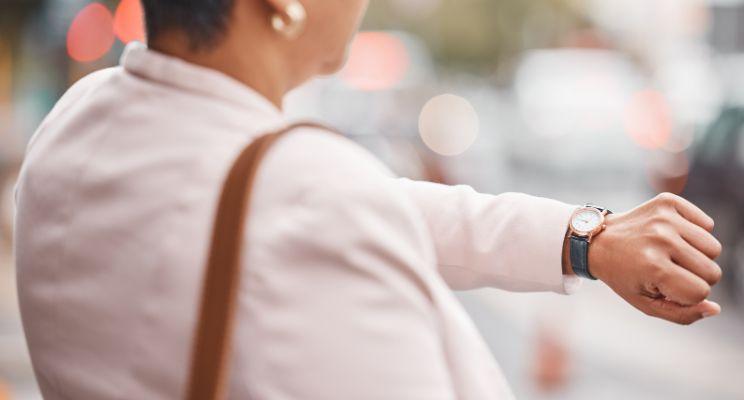 Must-Know Retirement Deadlines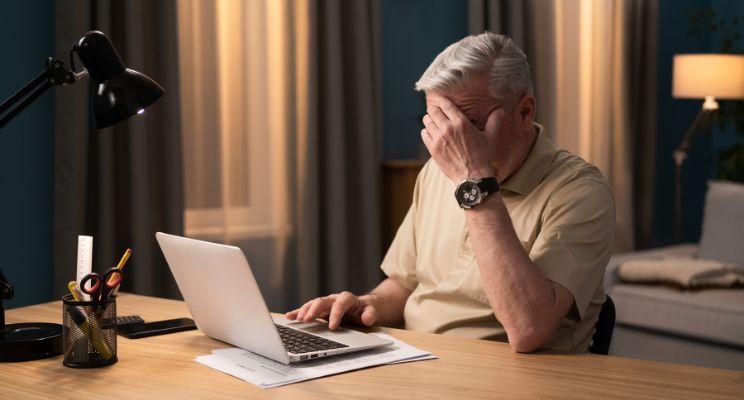 Must-Know Retirement Deadlines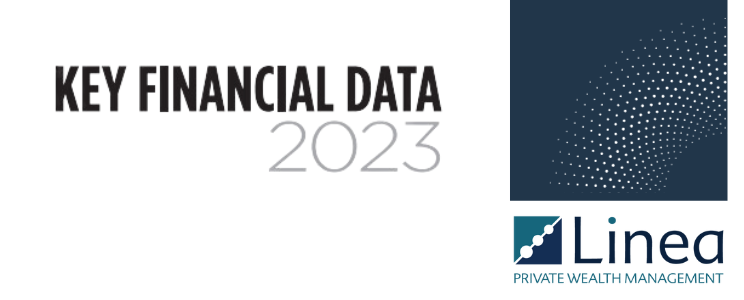 Make sure you see the key financial data for this year to be on the right track.