Relationships that endure the test of time share a common thread – they're built on confidence, mutual respect, shared values, common goals, and good communication. We desire to develop a long-term, trusting relationship with you, ultimately empowering you to travel the roads of opportunity that will benefit you and your loved ones most.
Collectively, Linea has more than 100 years of experience in comprehensive financial planning, and several of our team members have worked together for decades. Our roles encompass those things we enjoy and naturally excel at, which allows us to offer you a high level of focused expertise across multiple financial disciplines.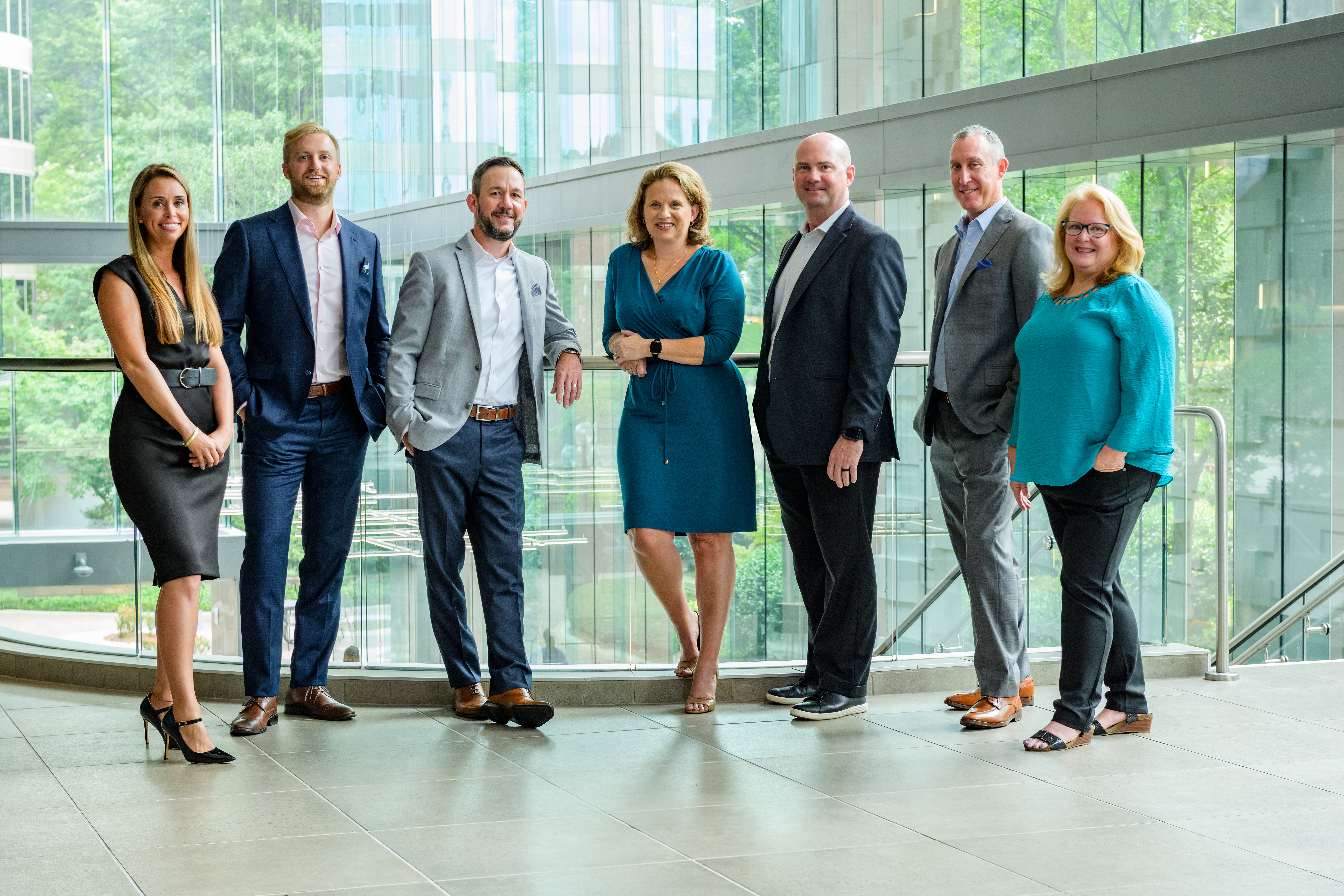 Meet the Linea Private Wealth Management Team
We are peers and friends who believe in authenticity, collaboration, community, and our best effort always.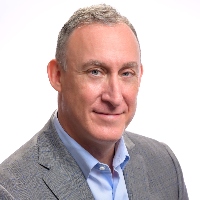 Howard N. Katz, CFP®
Managing Partner
Linea Founding Partner, Howard Katz, can often be heard saying, "If you ask the right questions, the road rises to meet you." Howard is innately focused on determining his client's objectives and concerns and is deeply committed to fostering family harmony in every aspect of the wealth management process.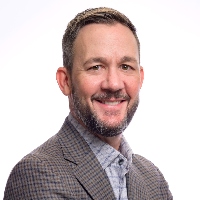 Justin A. Davidson, AWMA®
Partner
Justin Davidson is a co-founder of Linea Private Wealth Management with over two decades of experience helping individuals, families and business owners develop personalized strategies to pursue their long-term financial and retirement goals. His primary focus is overseeing and managing the firm's Investment Processes and Platforms.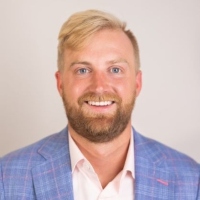 Wesley Heinrichs, CFP®
Financial Advisor
Wesley has a straightforward, optimistic approach to every situation that makes it clear he loves helping others. He is passionate about financial planning and educating clients on the myriad of decisions and options they face. Wesley's goal is to simplify the complex and foster lifetime professional relationships that provide vital financial services at every juncture of life. He prides himself on giving his clients the same advice and care that he would give to his own family.
Pete Coleman, Jr. AIF®
Financial Advisor
Pete understands firsthand how necessary a personalized investment strategy can be to your success. After being an investment advisor with Edward Jones for several years, Pete decided to join Linea Private Wealth Management because he wants to share his knowledge and experience to help other investors work towards their financial goals.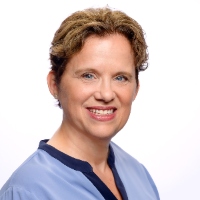 Anne Jacobs, FPQPTM
Director of Client Relations
Anne's 30 years of experience in financial services combined with her huge heart and superlative communications skills make her the perfect ambassador for Linea's clients. Anne began working with Howard Katz and Justin Davidson when she moved to Georgia with her family in 2007 and now serves as the firm's Director of Client Relations. Anne is keenly focused on ensuring a smooth, efficient, and enjoyable experience for everyone at Linea Private Wealth Management.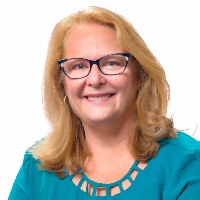 Angie O. Noel
Insurance Coordinator
Angie brings over two decades of focused experience in life insurance underwriting to Linea Private Wealth Management, helping to ensure a smooth and efficient experience for clients in this critical planning area. Led by Linea's advisors, she seeks to balance clients' coverage needs with their budget goals.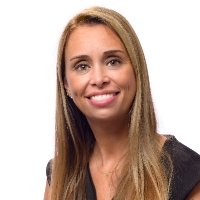 Jill Holdren
Client Services Associate
Jill joined the Linea Private Wealth Management team in 2022 as a Client Services Associate. She brings over 20 years of highly efficient office support to Linea. In this role, Jill is critical in building and maintaining our internal processes, including client onboarding and facilitating client requests and inquiries. Additionally, Jill manages client account documentation, helping to ensure an exceptional experience for the firm's clients and team members.
In her free time, Jill enjoys spending time with her two children and their dogs, new culinary experiences, reading, creating memorable adventures for the family, and vacationing at the beach.
Strategic Partners – Integrated Financial Group
Our strategic partners at Integrated Financial Group (IFG) include a team of diverse professionals who support us with their expertise and perspective.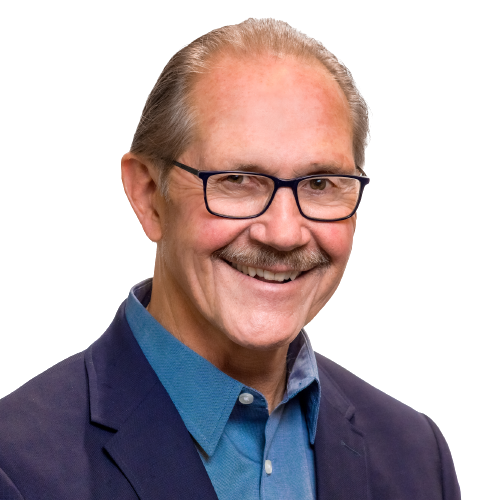 Don Patrick
Founder & Chief Strategy Officer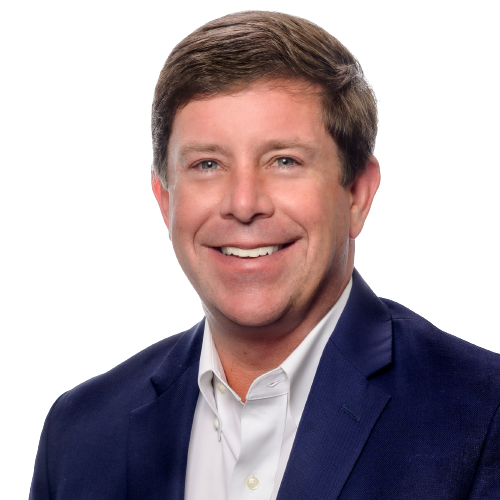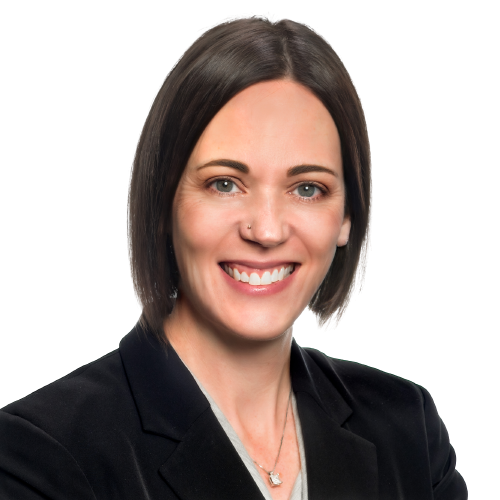 Heather Hawthorne
Director of Marketing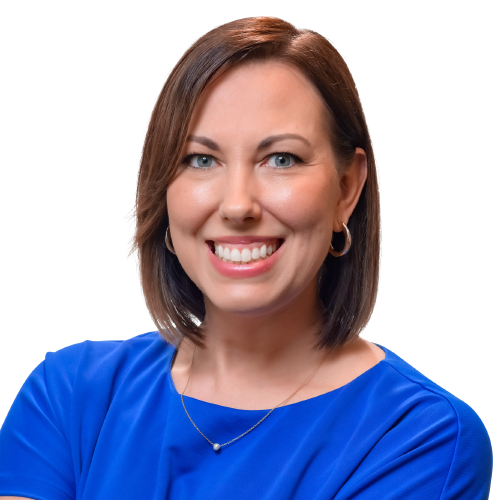 Crystal Epstein
Chief Compliance and Risk Officer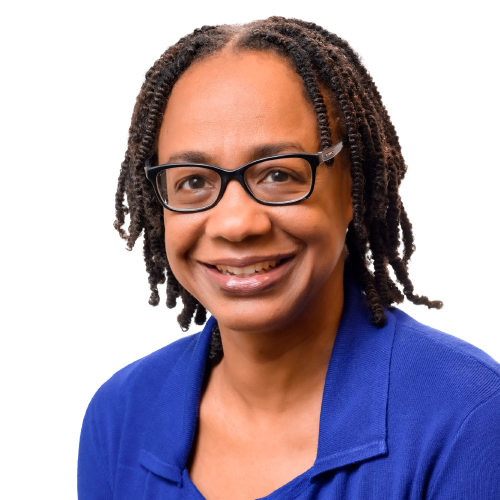 Karen Cooke
Director of Operations & HR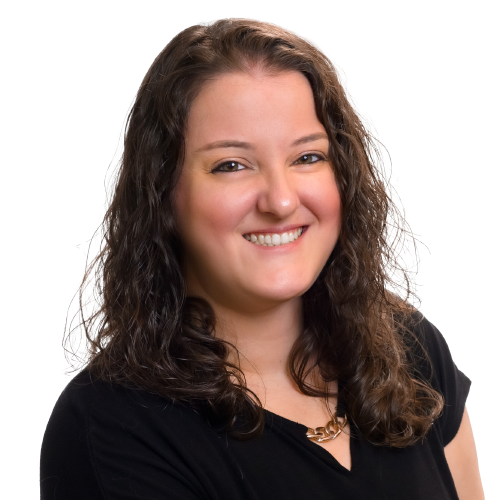 Laura Stone
Assistant Director of Operations & Director of IFG Annual Retreat
Get Strategic Support For The Road Ahead
We offer comprehensive planning services that are designed to protect your assets, simplify the complexities of your finances, and foster family harmony.

Get Strategic Support For The Road Ahead
We offer comprehensive planning services that are designed to protect your assets, simplify the complexities of your finances, and foster family harmony.